Demonstration project construction
After the technical appraisal was completed, the project team immediately devoted in the construction of the 220kV cable demonstration project. The demonstration project implemented in Shenzhen, and the cable materials required were supplied by Wanma Macromolecule.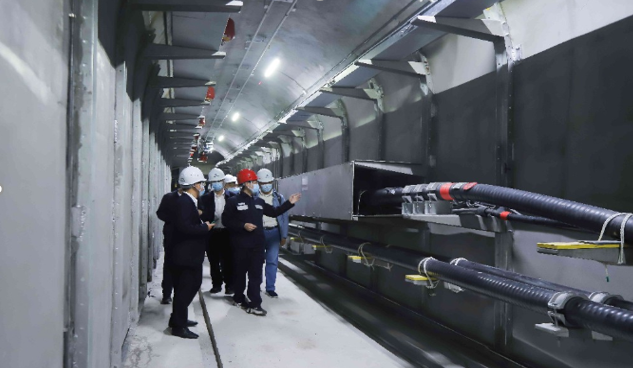 Demonstration project acceptance
In November 2021, the first domestically-made 220kV insulation cable demonstration project with a total length of 11 kilometers was put into operation in Shenzhen, and all operating indicators were normal. On December 16, the project successfully passed the evaluation and inspection.
This indicates that our country has mastered the independent and controllable technology of high-voltage cable cross-linkable polyethylene insulation materials, and realized the large-scale production and engineering demonstration applications of domestic insulation materials, which fully verified the adaptability of domestic insulation materials on different cable production lines. And this success will also drive more domestic cable manufacturers to apply domestic high-voltage insulation materials.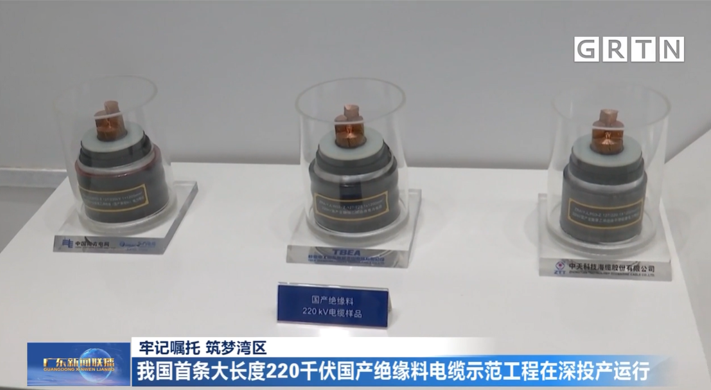 Wanma Macromolecule will continue to uphold the Wanma spirit of technological innovation, and forge ahead courageously on the innovation road of domestic ultra-high voltage cable materials, and contribute to the high-quality development of the cable industry and the protection of power grid safety.